Q. I want to become the employer of choice that you are always talking about but we are a small company and we do not offer health insurance. Can we offer dental and vision benefits to our employees even though we don't offer health?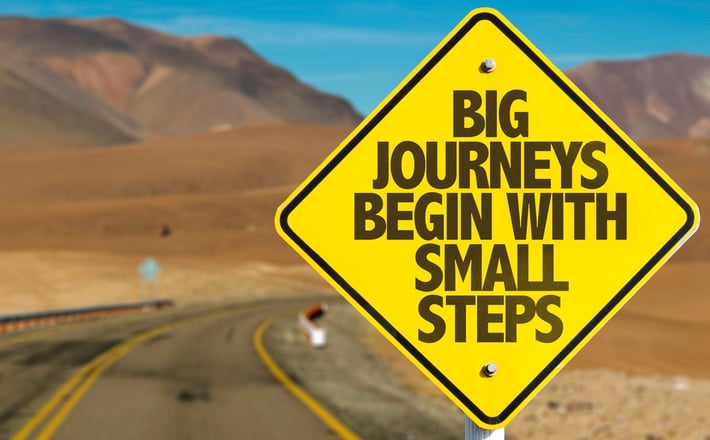 A. Absolutely! There are lots of ways to get in the game and offer value to your employees. Voluntary and ancillary benefits are a great place to start. They do not have to be tied to a health package so you can offer them as stand alone benefit options.
You can select benefits that are particularly relevant and valuable to your demographics and tailor a package specifically for your population.
For example, young parents might be interested in life insurance whereas people in physically demanding jobs might be interested in disability insurance.
Dental and vision are lower cost coverages that are easy to install and which people will likely see as a real added value.
There are also prescription and telemedicine cards that can support them separate from their in-force health insurance.
You might consider pet insurance or a group auto discount. You could also consider designing wellness incentives. There are many options.
You will want to consider whether or not the company will contribute to the monthly costs of the benefits or whether they will be completely employee paid. Or you might choose a combination of the two, contributing to certain items and not to others.
You will also need to determine if you will deduct the costs from their paychecks.
Our team can help you explore the best options for your employees. We can even design a multi-year roll out that increases your offerings over time. There is so much to explore!