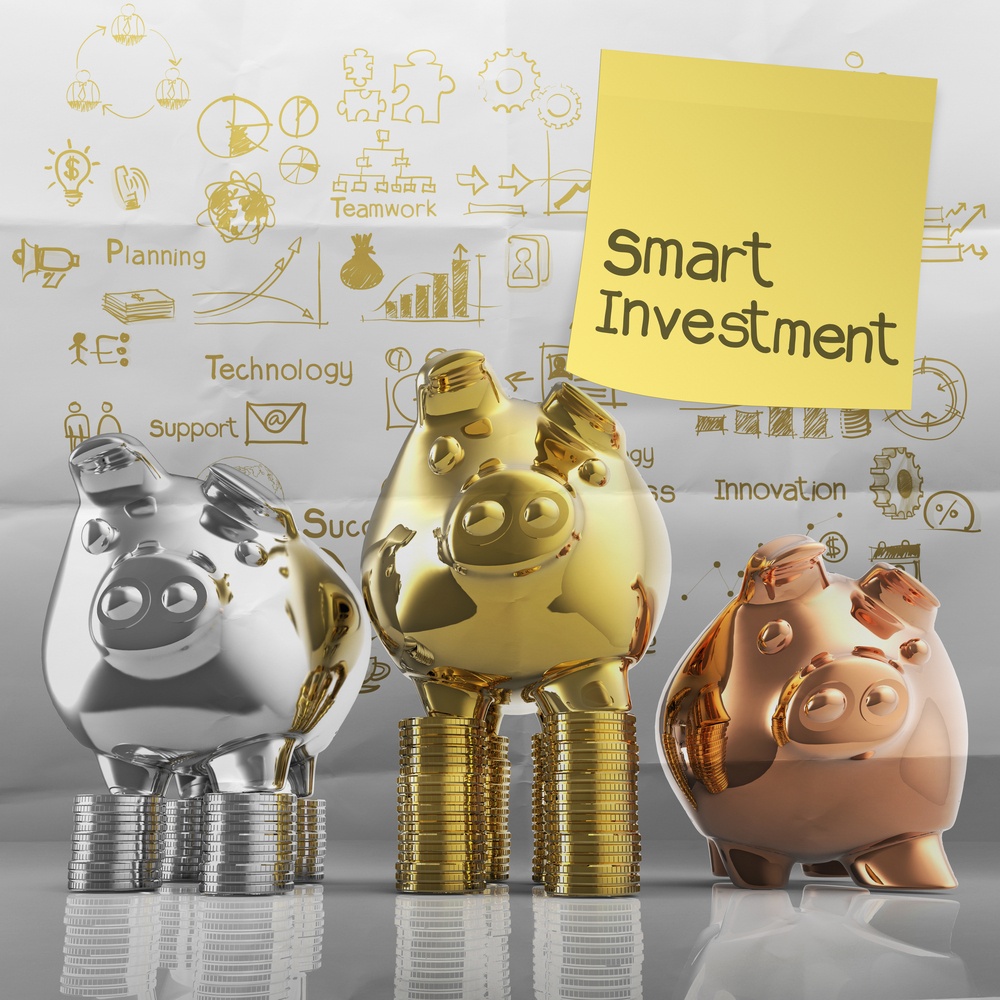 Voluntary benefits are an important part of a robust employee benefits program. They can add significant value to an employee's financial wellbeing without adding to the corporate annual employee benefit budget.
It is easy to discount voluntary benefits or treat them as an afterthought to your overall employee benefit package. Let me tell you why I would argue that would be a mistake and present some of the parameters you should consider before implementing a voluntary program.
The bulk of the companies I work with offer a base plan of Group Life, Long Term Disability and Short Term Disability. Offering individual voluntary coverage adds value by expanding, customizing and increasing satisfaction with your overall employer funded base plan.
It is important that employers ensure that they are offering an appropriate suite of plans. When considering compatibility you should take demographics into account. For example a young family might have different priorities than an individual nearing retirement.
Once you select a suite of plans you must be sure to communicate effectively with employees and their dependents so that they will be able to navigate the options and select the coverage that best suits their family medical history as well as their short and long term financial needs.
Before offering a new plan you should ask:
What is the correct portfolio of offerings based on the demographics of your employee population?
How do these products dovetail with the existing corporate paid benefits?
Are the plans portable? (Transferable to an employee in a direct billing method upon leaving employment).
Are the employees purchasing inappropriate levels of coverage? Monitoring weekly payroll deduction amounts for employee income compatibility is very important.
Without the attention of a trusted voluntary benefits expert, these programs can be confusing to the employee and can result in the employee purchasing either less or more coverage than they really need and/or can afford. Where possible, it is a good rule of thumb to work with a voluntary enroller who does not work on commission. That enroller will complete a full analysis of each individual's needs and coordinate with other existing insurance coverage.
These group programs are a great way for employees to access needed insurances at much lower rates. They also typically offer higher guaranteed issue amounts with lower health underwriting standards. This can be an invaluable benefit for employees or dependents who may be otherwise uninsurable.
Voluntary programs are not afterthoughts for your employees. They can add to their overall financial safety and security and provide a vehicle for the employee to obtain insurance that they may otherwise be unable to qualify for or afford.